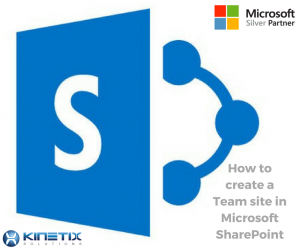 How often are you working in a group or team environment at work? If the answer is more often than not, then listen up! Microsoft SharePoint has an incredible feature that could benefit the efficiency and overall quality of how well your team or group work with one another. Creating a Team site on Microsoft SharePoint provides a location (meeting ground) to collaborate on projects anywhere and anytime. If you're constantly revisiting certain lists or even web pages over and over, work smarter not harder. All members of the Team site will have access to the page and can create new pages for the site at any time.
Creating a Team site on SharePoint is very simple. Once you are signed in to your Office 365 account, in the top left corner of the page, select the app launcher icon 
 and then select the SharePoint tile. If you don't see the SharePoint tile, click the Sites tile or All if SharePoint is not visible. At the top of the SharePoint page, click + Create site and choose the Team site option. A site creation wizard will appear on the right-hand side of the screen where you input the information to create a team site with an Office 365 Group. Select the design by the options given. Give your new team site a name. An Office 365 Group e-mail will be automatically generated with the same name as your team site.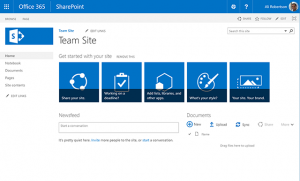 As you type, you will see whether or not the name you've chosen is available. Don't forget to type out some type of description explaining what and who the site will be used for and/or by. A prompt will be displayed allowing you to select if the site is Public or Private. Add the names or email addresses of anyone else you want to manage the site in the Add additional owners box. In the Add members box, add the name or email address for everyone you want to be a member of your site and then click Finish. Members added to the Office 365 group associated with the site are automatically added to the site members group.
As far as the sites go, you will have the option of a Team site or Communication site. The Communication site is geared more towards company-wide announcements/updates or intended for a larger audience. In most cases, in a Communication site, there are only a few Admins or contributors of the content broadcasted.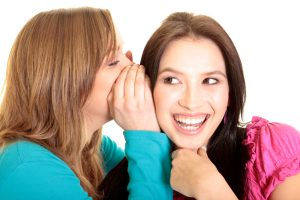 The Team site is typically only valuable and even relevant to a smaller group or team, in comparison to the Communication site which has a much broader audience. News, company updates, quarterly reports, etc. in order to create a communication site, you must have permission to create Office 365 Groups in Outlook. See "Control who can create Office 365 Groups."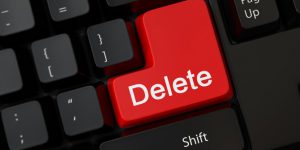 There comes an end to everything, including our work projects. With that said, a site may no longer be needed or relevant to you and your team members anymore. No sweat. Not only does this free up Space, but keeps your SharePoint less cluttered. However, to delete a site or subsite in SharePoint Online or SharePoint Server, you need to be an admin or have "Full Control Permissions." There are two ways to delete a site or subsite, depending on the type of site. On team or Office 365 group-connected sites, the delete option is under Settings > Site Information. This is also the case for subsites or classic experience sites if accessing Settings from a modern experience page. Otherwise, on communication sites, subsites, or classic experience sites, the delete option is under Settings> Site Settings. Let's cross our fingers, but If you accidentally delete a site in SharePoint, it can usually be restored from the site collection recycle bin by a site collection administrator.
For over a decade Kinetix Solutions has been a leading provider of IT Managed Services, Business Intelligence, and Custom Development solutions. Local support teams paired with a 24 X 7 Support Center provide customers a seamless and cost-effective IT solution. This allows companies to focus on their business knowing that their IT infrastructure will be up and running and they will always have access to the latest innovative technologies. Contact Kinetix Solutions via the web at www.kinetixsolutions.com or phone at 855-4-TEK-NOW (855-483-5669) option 2.