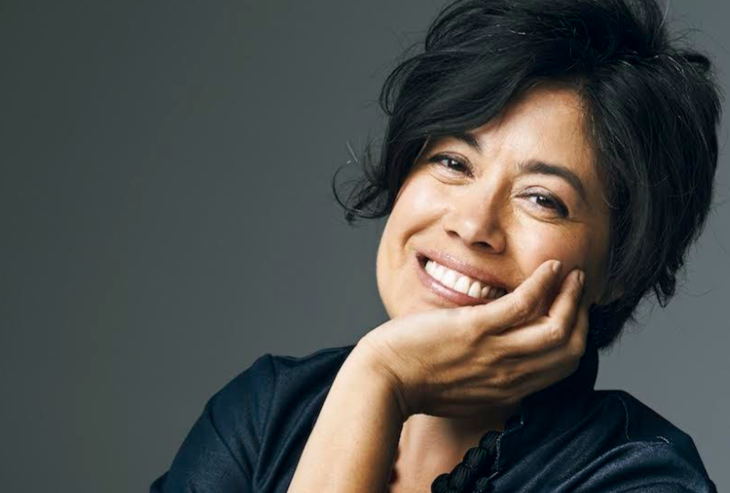 Caterina Fake is co-founder of both Flickr and Hunch, and now founder of Findery. She is an incredible business woman and widely known for her incredible entrepreneurial tactics. Prior to going independent with her work, Caterina began her experience in web development by working on the websites for Levi's, McDonalds, and Nike. Now she sits as both a chairman and a board member of the extremely popular and unique e-commerce website, Etsy.
Message us today for more information about our web development & maintenance packages!
For over 16 years, Kinetix Solutions has been a leading provider of Managed Services, Professional Services, Voice Over IP (VoIP), Internet Solutions, Cloud Hosting, and Custom Development. Local support teams paired with a fully staffed 24/7 Tech Support Center provide customers with a seamless and cost-effective business technology solution. Our approach allows for clients to focus on their core business or product offerings and operate smoothly. In addition to these core offerings, Kinetix Solutions also provides social media management along with access to enterprise and Business Intelligence, Social Media, Search Engine Optimization (SEO), and Web Solutions through our industry leading partnerships. To get more information or schedule a FREE assessment to learn how we can improve your business today!
Call us today at 855-4-TEK-NOW (855.483.5669)!