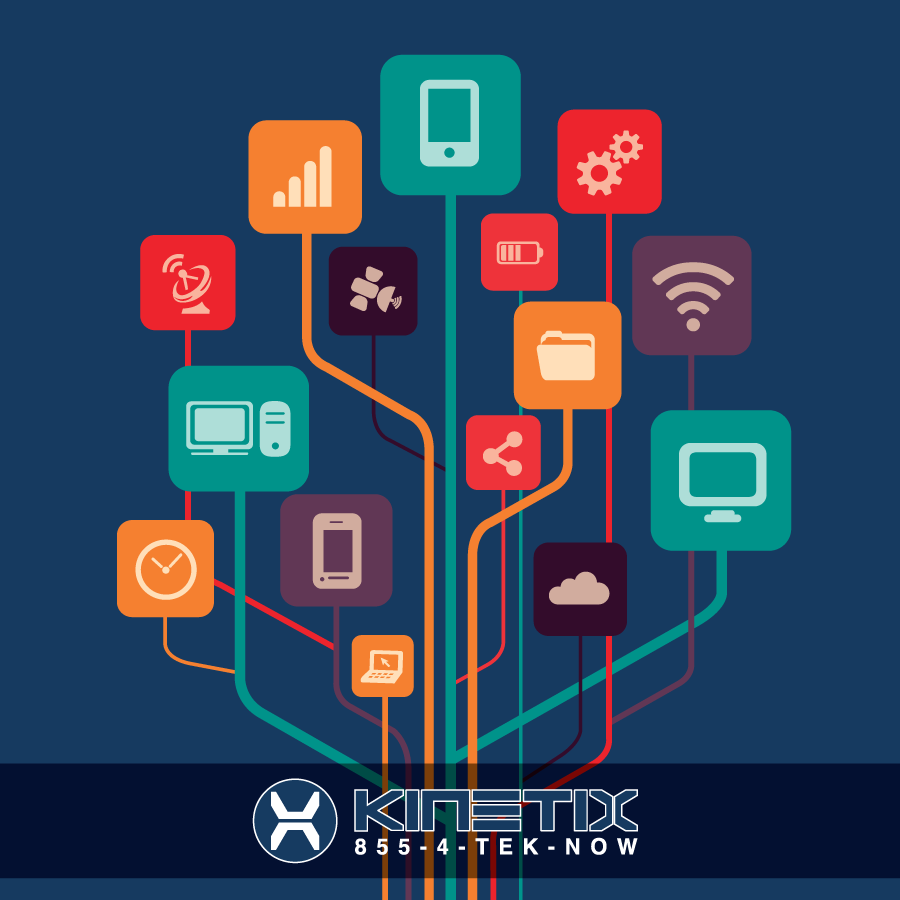 There are an array of situations that can bring your business to an unexpected halt. Shockingly only 30% of small businesses have set up business continuity plans. Business continuity planning is one of the most crucial factors of any recovery procedure. Follow these 4 simple steps to begin your businesses preparing and planning process.
IDENTIFY YOUR RISKS
Be aware and knowledgeable on your company's personal risks. Such as fire, hurricanes, and or other events that could leave your business, employees, and customers vulnerable and in an unwanted situation. 
CONDUCT A BUSINESS IMPACT INQUIRY
Identify the people, providers, places, processes, and programs that would be left most impacted in the situation of your company experiencing any form of downtime and or one of the previously stated risks. 
ADOPT FEATURES FOR PREVENTION 
This is done in order to help prevent any risk events from causing major damage as well as reduce the severity and impact of an unexpected event. These plans must include- employee communications, emergency response, resource management, and public relations. 
TEST AND IMPROVE YOUR PLAN REGULARLY 
Improve and update your plan as certain features of your company such as facilities, critical functions, suppliers, and personnel change. Do not forget to train and inform new employees on the set plan and what their own personal role is within the plan.
For over 16 years, Kinetix Solutions has been a leading provider of Managed Services, Professional Services, Voice Over IP (VoIP), Internet Solutions, Cloud Hosting, and Custom Development. Local support teams paired with a fully staffed 24/7 Tech Support Center provide customers with a seamless and cost-effective business technology solution. Our approach allows for clients to focus on their core business or product offerings and operate smoothly. In addition to these core offerings, Kinetix Solutions also provides social media management along with access to enterprise and Business Intelligence, Social Media, Search Engine Optimization (SEO), and Web Solutions through our industry leading partnerships. To get more information or schedule a FREE assessment to learn how we can improve your business today, call us at 855-4-TEK-NOW (855.483.5669).