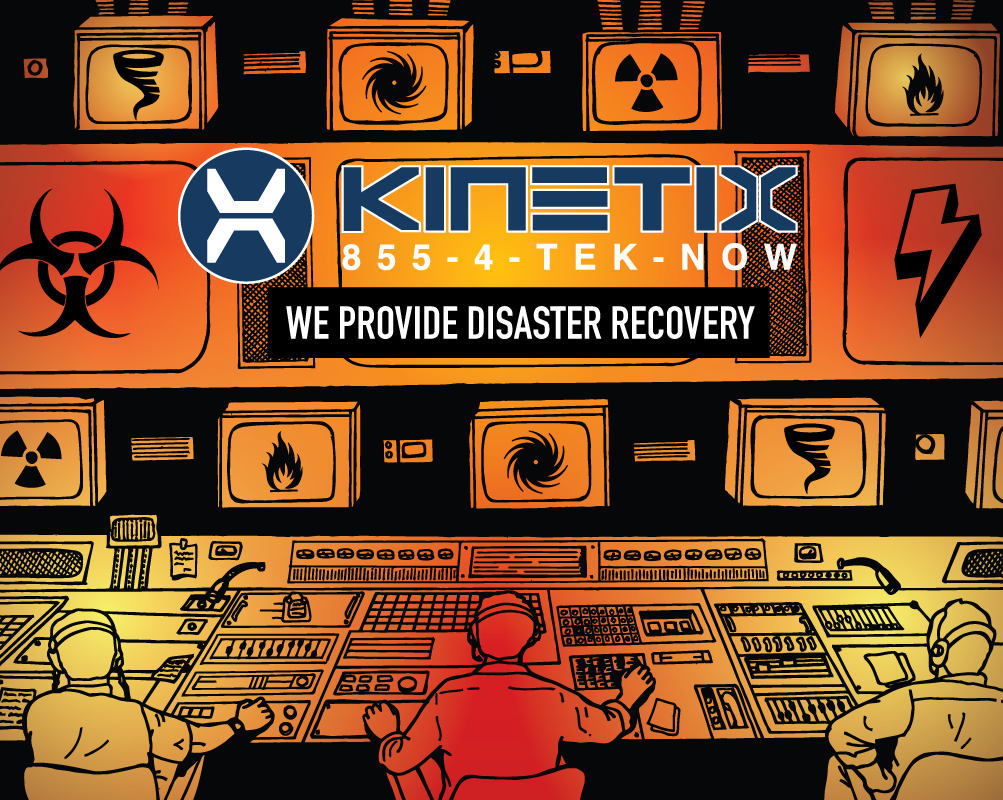 Downtime is known as the period of time in which a computer or network fails to provide and perform its primary function. Downtime can arise at any point. From anything as little as an infected email being opened to something as momentous as a natural disaster. Data loss can be extremely scary and has the ability to cause severe financial ramifications. Currently hardware failure is one of the leading causes of downtime and or data loss. With this being said, shockingly 75% of small businesses have no recovery plan set in place. Take a look at these alarming disaster recovery statistics:
Approximately 93% of companies that experience an extensive data disaster and do not have Disaster
Recovery plans in place are out of business within one year.
On average 96% of companies with backup and disaster recovery plans had the ability to withstand and survive ransomware attacks.
Unexpected downtime can cost at least $930 per minute to anywhere up to $17,244 per minute.
A human-based method of bypassing security is regularly applied by cybercriminals in order to complete attacks.
Human error is the leading link and or cause of data and security breaches. Human error is responsible for about 52% of all data loss incidents.
For over 16 years, Kinetix Solutions has been a leading provider of Managed Services, Professional Services, Voice Over IP (VoIP), Internet Solutions, Cloud Hosting, and Custom Development. Local support teams paired with a fully staffed 24/7 Tech Support Center provide customers with a seamless and cost-effective business technology solution. Our approach allows for clients to focus on their core business or product offerings and operate smoothly. In addition to these core offerings, Kinetix Solutions also provides social media management along with access to enterprise and Business Intelligence, Social Media, Search Engine Optimization (SEO), and Web Solutions through our industry leading partnerships. To get more information or schedule a FREE assessment to learn how we can improve your business today, call us at 855-4-TEK-NOW (855.483.5669).